Within the framework of the project BodyTalk, funded by Liliane Fonds Foundation, Research Center for Inclusion (RCI) in collaboration with the Department of Education and Training (DET) of Dak Lak and Quang Tri provinces, has successfully organized a training course for a group of reporters with the theme "Guidance on integration of SRHR in educating, counseling, and supporting for youth with disabilities".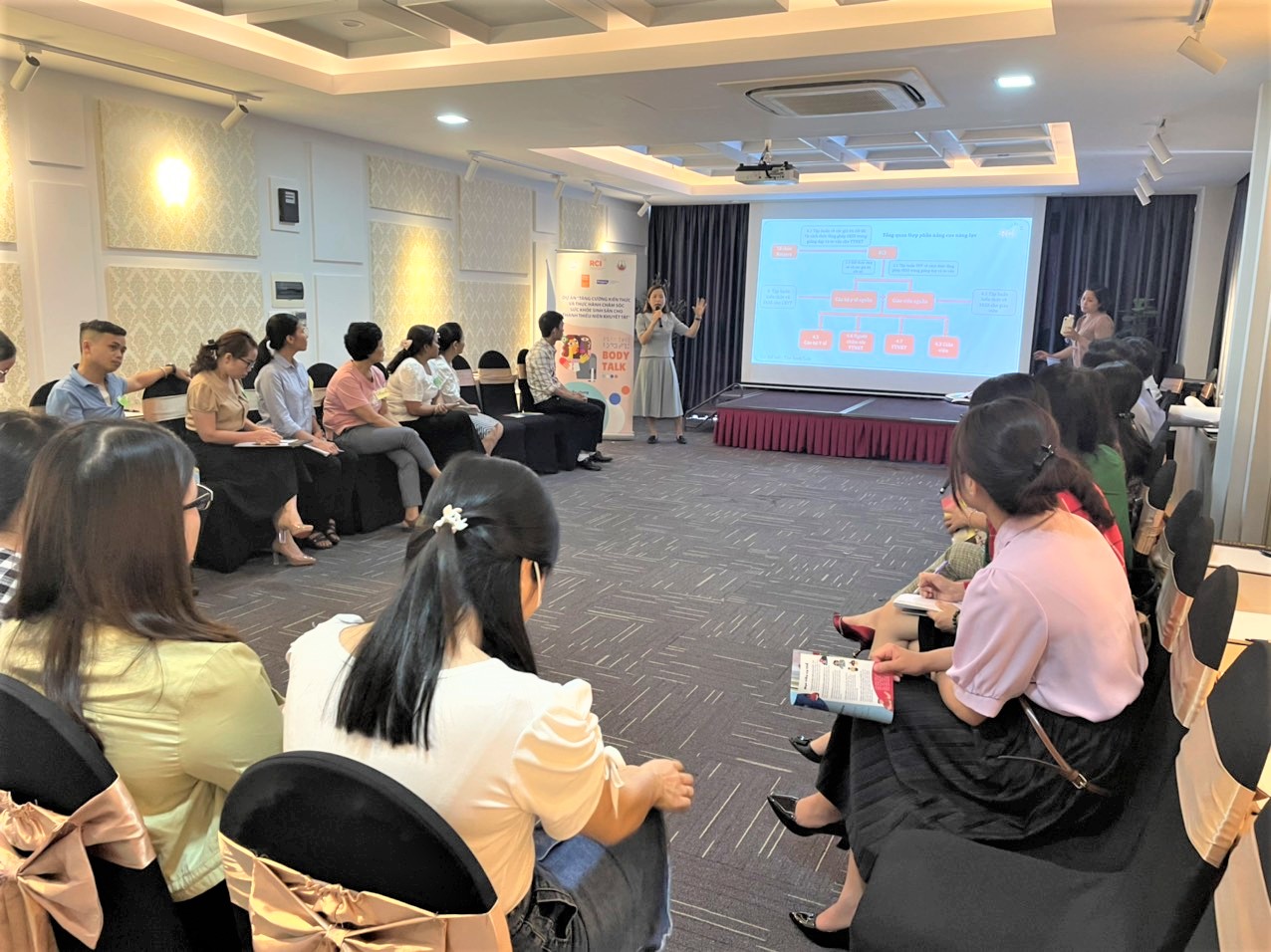 Ms. Nguyen Thanh Thuy – Director of RCI introduces the objectives of the training session
The training course was held in Da Nang from May 27th-29th, 2022 with the participation of representatives of the two provincial DETs, 23 medical staff and teachers from the project districts in Dak Lak, Quang Tri and Thua Thien Hue. The aim of this training course is to strengthen teaching and counseling skills of teachers and core medical staff to support youths with disabilities in the subject of sexual and reproductive health. Through group discussions, games, role-plays, and practicing teaching and consulting directly with youths with disabilities, participants learned about the following topics: sexuality and sexual development milestones, sexual diversity, friendship and love, safe sex, abuse prevention and counseling skills, sex education for youth with disabilities.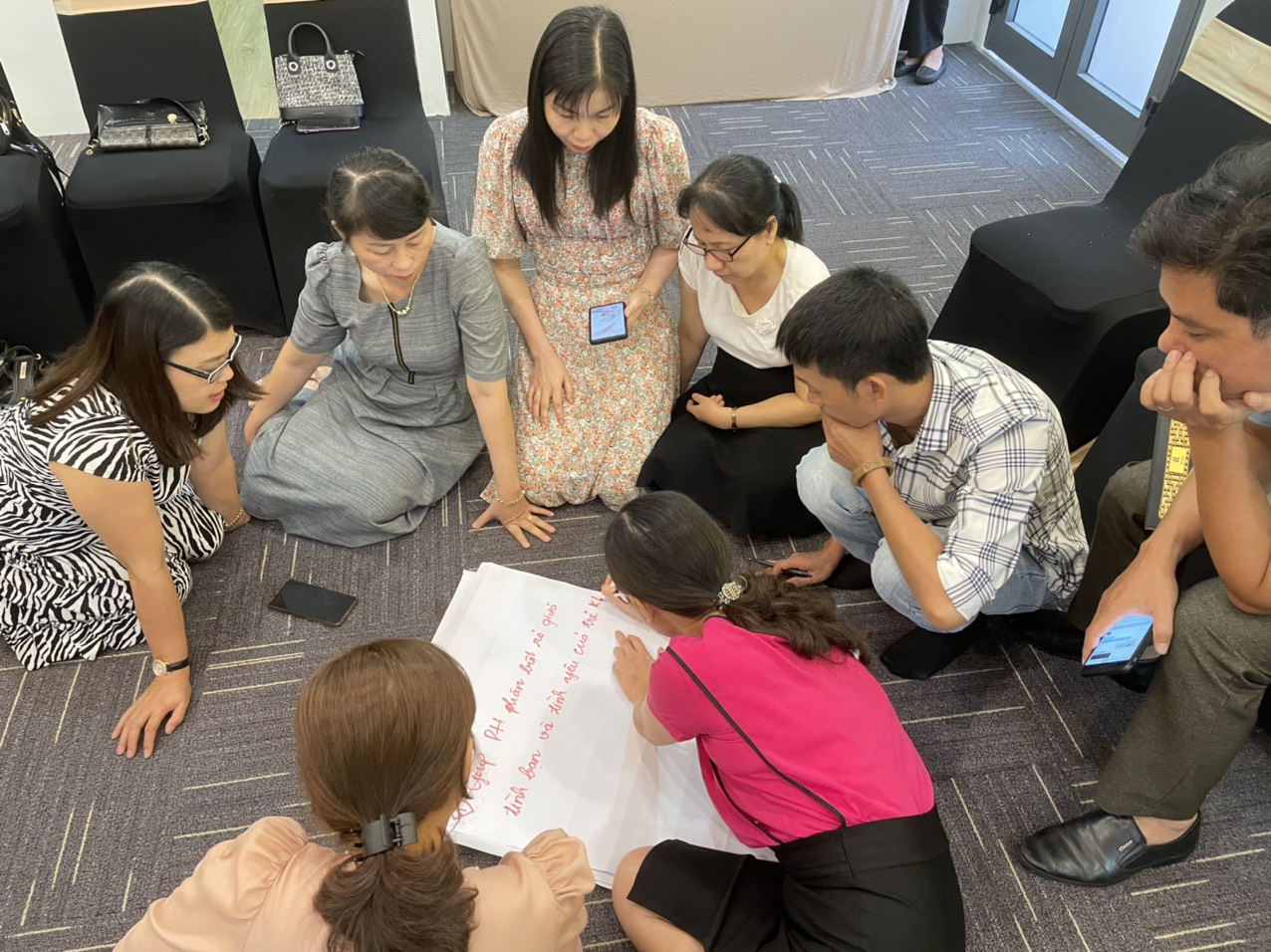 Group discussion activity
Throughout the program, trainees participated enthusiastically in discussions and shared their knowledge as well as experiences in teaching and providing medical advice. After the training, all participants felt satisfied and wished to participate more in future in-depth training courses on topics: puberty and health care during puberty; identifying, preventing and responding to sexual abuse and violence; and pregnancy prevention, prevention of sexually transmitted diseases (STD) for youths with disabilities.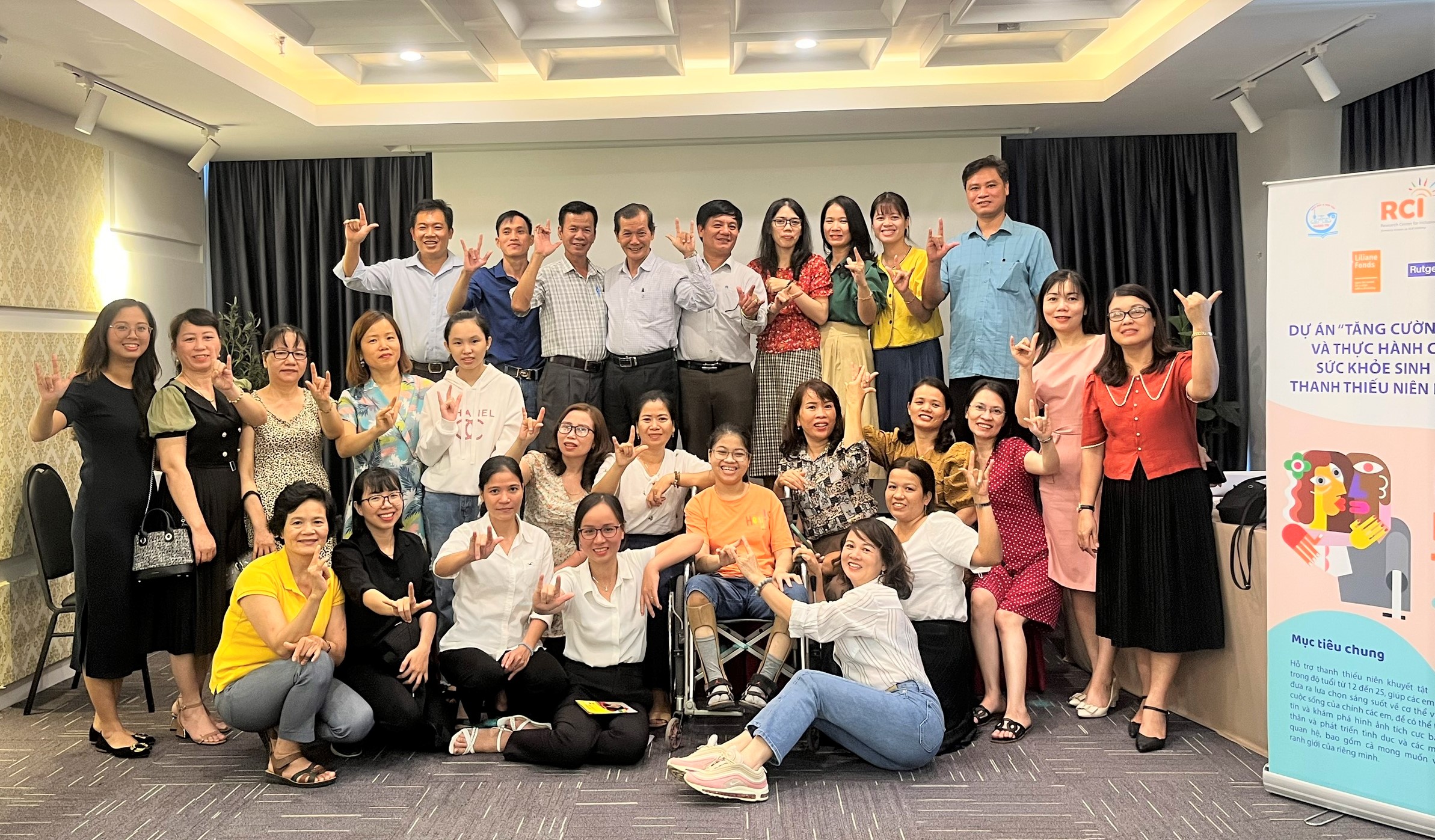 RCI with medical staff, teachers participating in the training
---
For more information about the project, please access our website at this link: RCI.NLR or follow our Facebook page at this link: Research Center for Inclusion