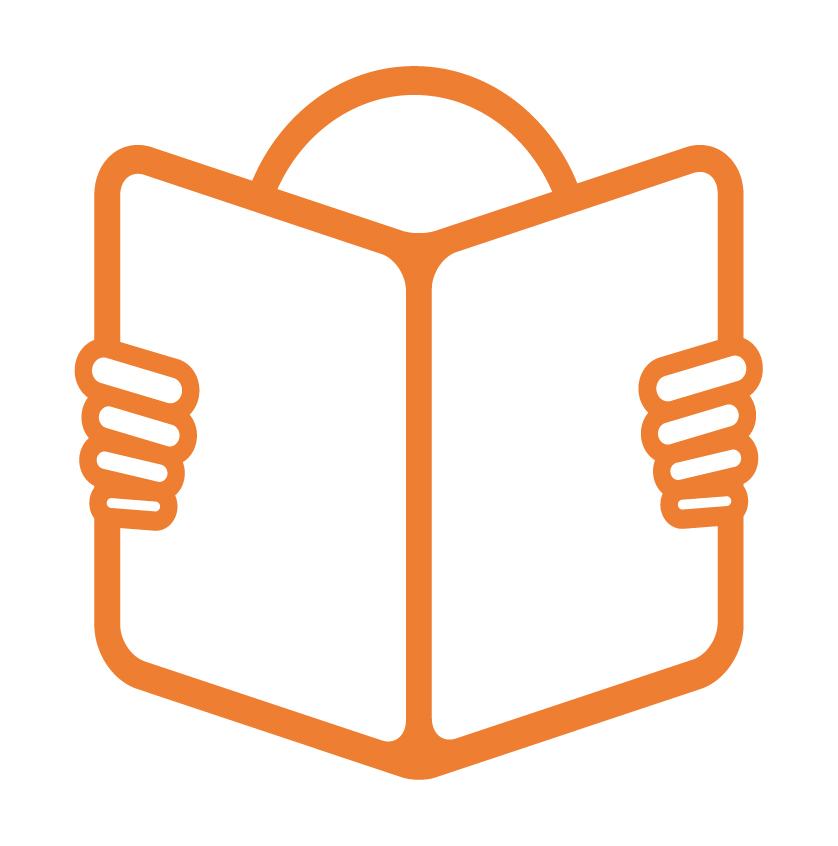 The Research Center for Inclusion (RCI) undertakes research on selected priority issues such as development and social inclusion of persons with disability and inclusive education. The research results will be used for intervention development and disability – related policy advocacy.
In 2019, Research Center for Inclusion conducted a qualitative research to explore the transition period from childhood to adulthood of children with disabilities in Viet Nam for the sake of having understanding on their daily experiences, the influencing factors to the transition and how young people with disabilities and their families are prepared to enter adulthood. The research gathered evidences from a range of stakeholders including the young people with disabilities, caregivers and parents of young people with disabilities, school teachers and RCI funded project employers by means of in-depth interviews and focus groups discussion. Data collection was conducted in the four project sites of RCI in Hue, Quang Tri, Da Nang and Quang Nam in collaboration with RCI's Partner Organizations.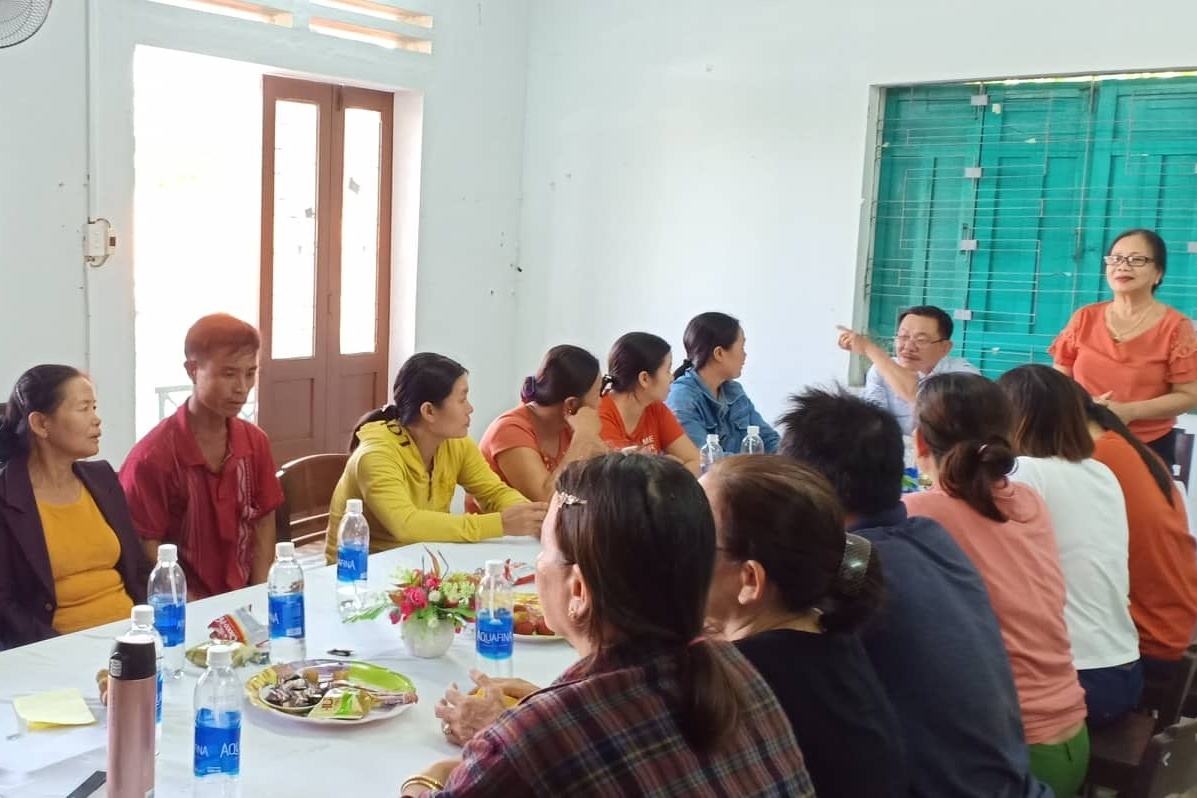 The research findings suggested a number of recommendations, which focus on intervention programs concerning capacity building on transitional-related skills, adult education, youth empowerment, family support and system linkages. In the coming years, RCI will bring the research findings into practice by developing strategic programs together with Partner Organizations in Viet Nam to address the challenges of young people with disabilities during the transition to adulthood.