Upon the annual plan for capacity building for its partner organizations (POs), in September 2020 RCI conducted a training course on Skill at Planning, Project Management and Reporting for its POs in Vietnam.
Project staff from 4 POs participated in the training course, namely Fund for Genetic Consultancy and Children with Disability (FGCDC), Quang Tri Charity Association (QCA), Vietnam Improvement Health Project (VNHIP) and Nguyet Bieu Home of Hope. The training lasted in 3 days from 22 – 24 Sep, 2020 in Dong Hoi city, Quang Binh province.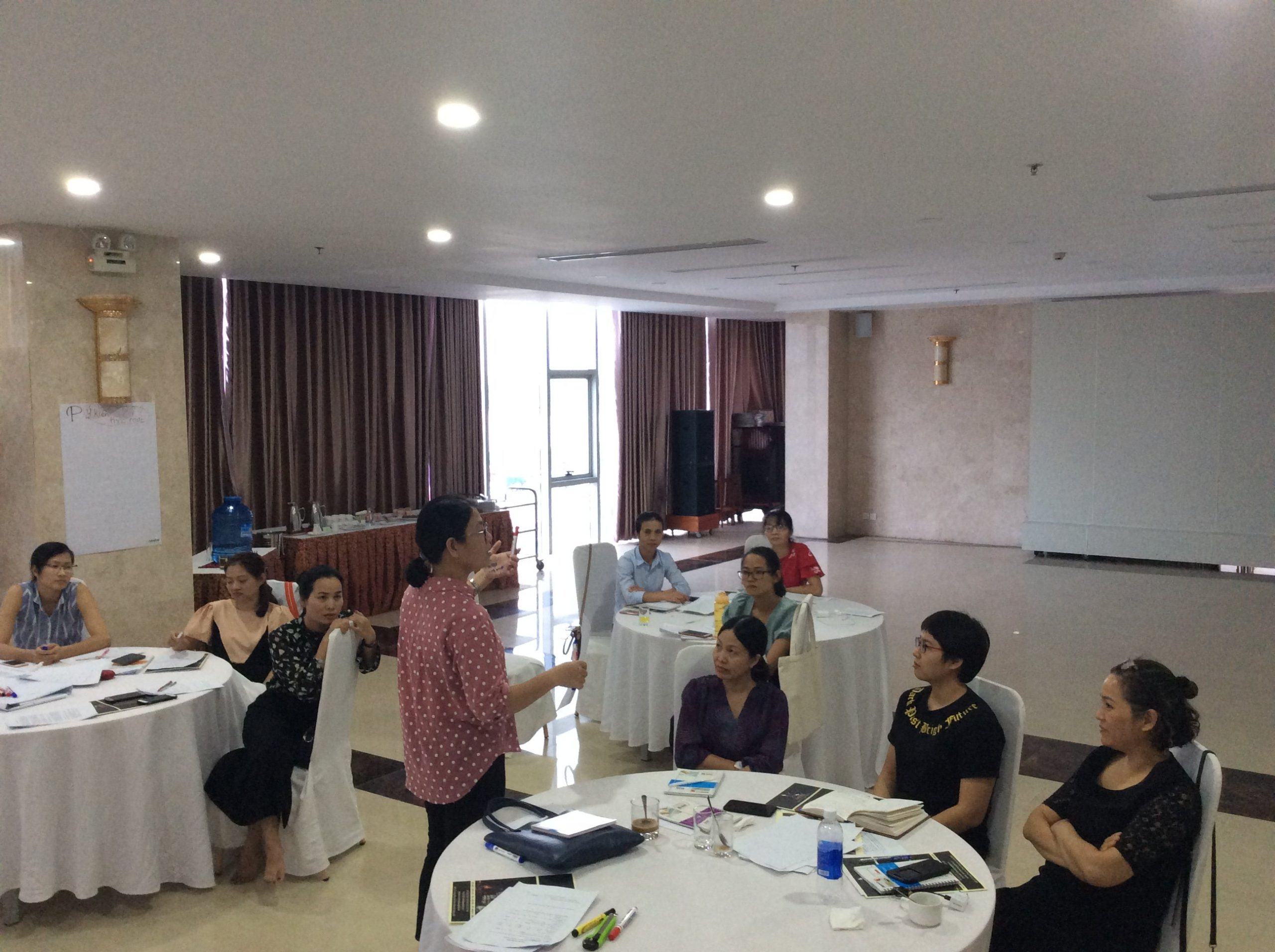 During the course, the trainees were provided with knowledge and skills of factor/context analysis, participation and empowerment for the target groups, M&E terms, log frame development and child story writing. All participants actively and enthusiastically joined in training activities such as group discussion, presentation, sharing and practice.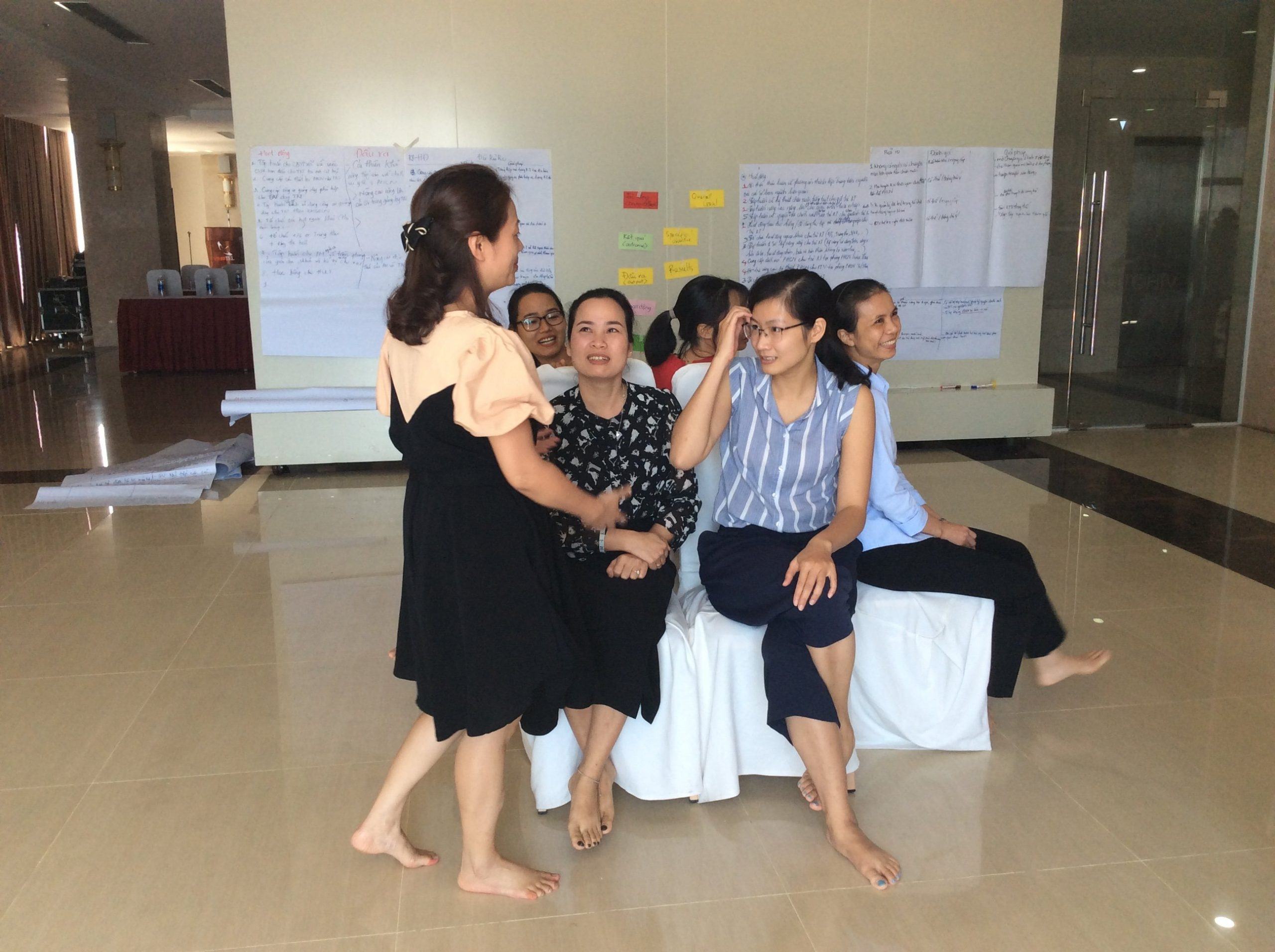 After the course, most of participants responded as satisfied and very satisfied with the training methods and topics, the trainer's competencies and support, the course organization according to the assessment result at the end of the course. Returning to their daily work, project staff from FGCDC, QCA and VNHIP drafted and then finished their Annual Plan 2021 with the review and comment of the trainer. They all feed back to RCI that they were more confident in writing plan and report as they knew what and how to present to meet the requirements of the donor. Their improvement in AP 2021 writing in comparison with that of 2020 is highly appreciated by RCI program officer.
The participants also revealed that they hoped RCI would keep on organizing such course for capacity building for its POs upon their need and demand for the development of their own organization in particular and RCI's network as well.
Please watch a recap video of this training: