Within the framework of the Inclusion 1 project, on December 1, 2022 RCI – AAI organized the event "Practices on Mental Health Care & Sharing of Caregiver Clubs" in Quang Nam province.
AAI was honored to welcome the presence of representatives of NACCET and the sponsor USAID, the representative of the People's Committee of Nui Thanh district, the leaders of the People's Committee and commune health center in Tam Hiep, the leaders of the Nam Son People's Committee, and 62 carers in 3 communes: Tam Xuan I, Tam Hiep and Tam Nghia.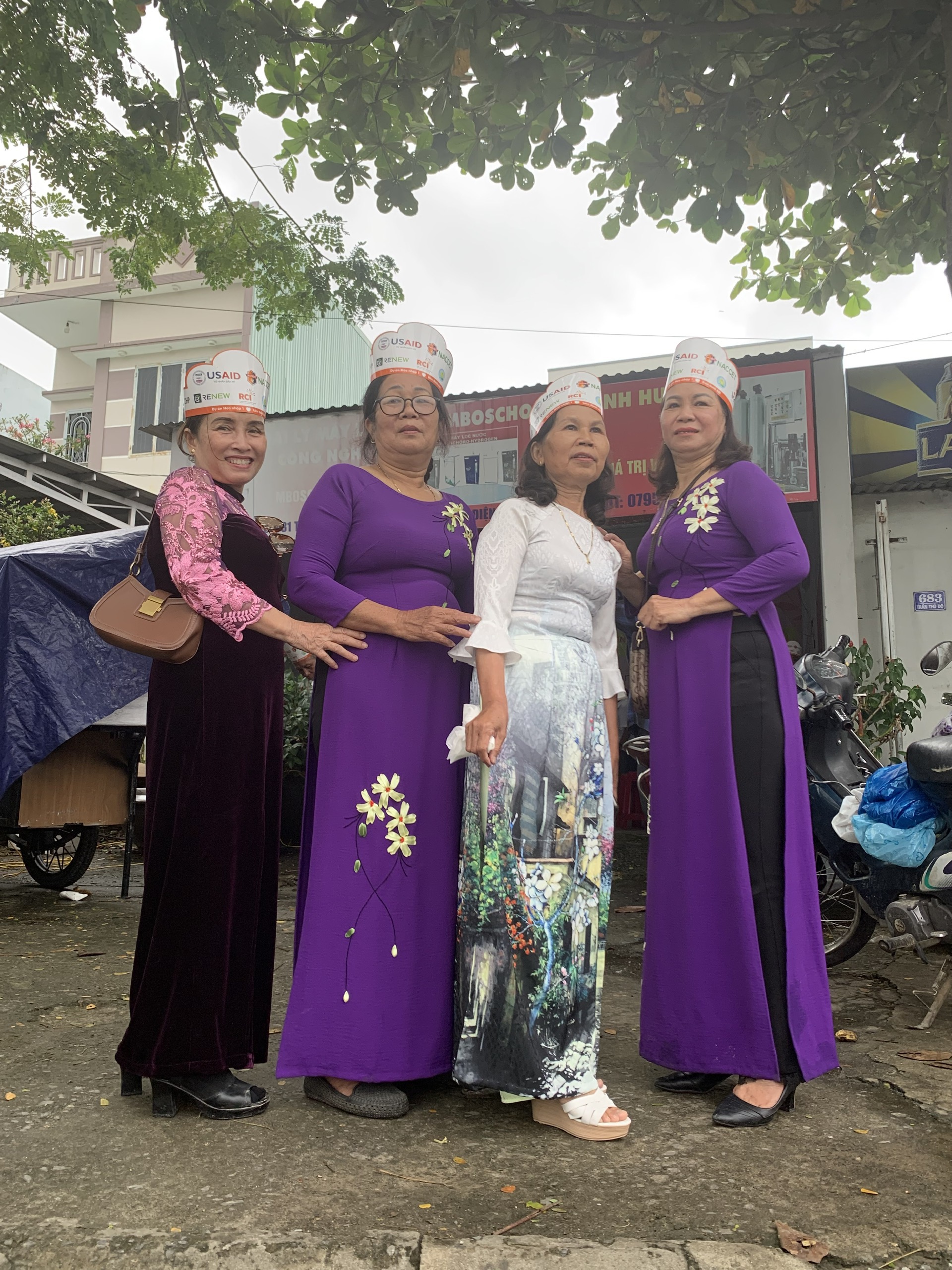 Medical workers of Quang Nam province participated in the event
This event aims at enhancing skills for caregivers who have previously been trained in mental health care for people with disabilities. In addition, this event acts as a forum where groups of caregivers can exchange experiences regarding this field. This helps family members to relieve anxiety and negative emotions so that they can better apply the skills they learned in supporting people with disabilities to overcome physical pain as well as psychological difficulties.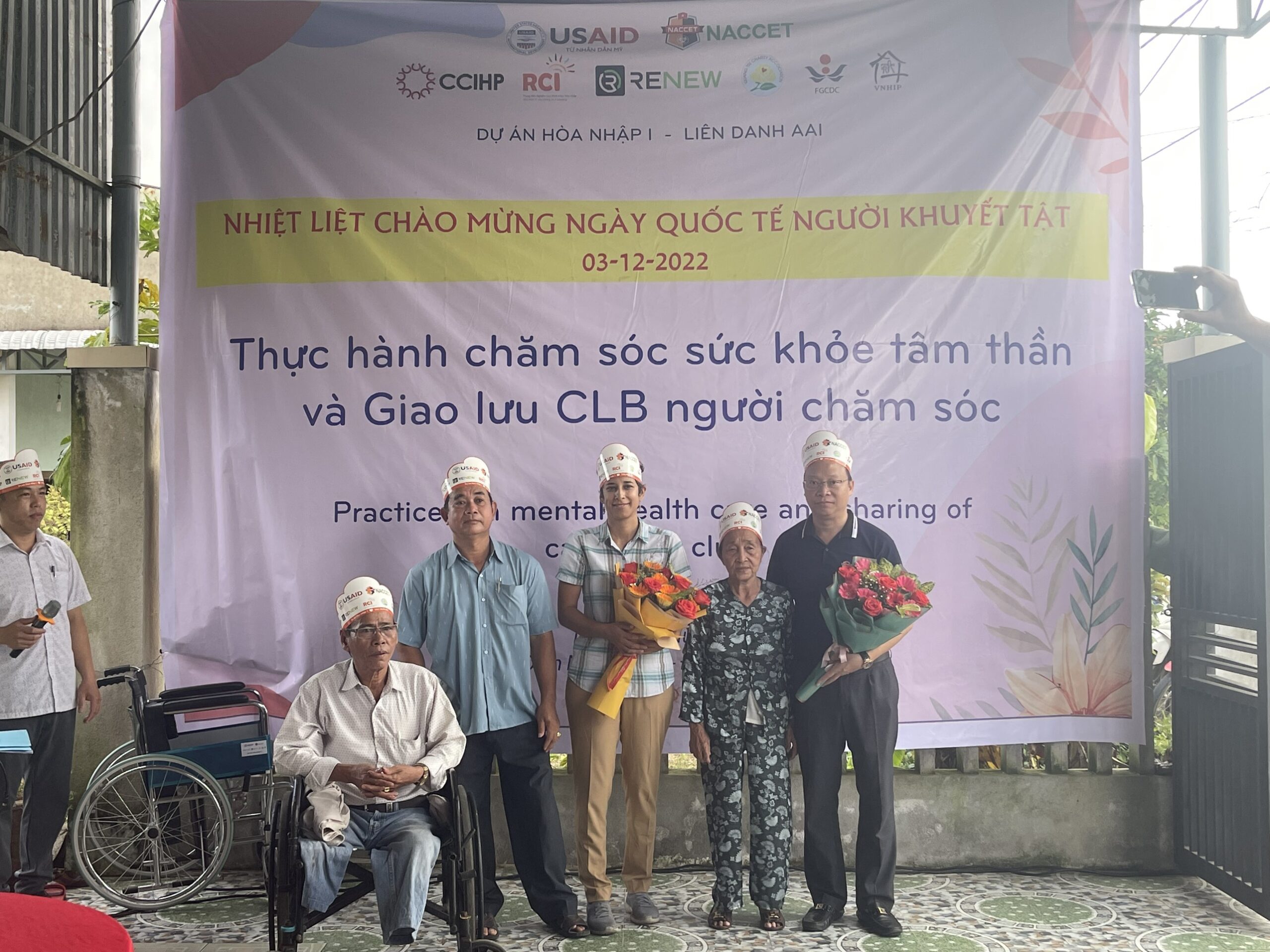 Caregivers clubs
Participatory activities e.g. role plays, exercises for skill demonstration, and Q&A have been maximized for better interaction, besides stories sharing session. The peer counsellors and caregivers play a key role to organize such events and they are all happy about their active engagement. The representatives of the managing organization NACCET also gave compliments and encouraged the application of this model to the next phase of Inclusion 1.
---
For more information about the project, please access our website at this link: RCI.NLR or follow our facebook page at this link: Research Center for Inclusion