My name is Ka Phu Chieng and I am the mother of A Rat Thi My Hanh, a student of grade 4 in Thanh My Primary School. I am 27 years old. Our family lives in Muc village, Thanh My town, Nam Giang district. I got married when I was 17.  My husband and I now have 3 children. We work on the fields to earn a living, and the income is just enough to cover our daily meals and care for our children. Our family is a poor household of the village.
What makes us most concerned for our family is that all 3 children are born so small and different from others. When we decided to give birth to the second child and the third child, we had hoped they would be like other normal children, but we were disappointed. I also do not understand why our Muc village has quite a lot of children with disabilities of all kinds. There are 14 students with disabilities in Hanh's school alone. Our village is very poor, so the care for children with disabilities is very limited.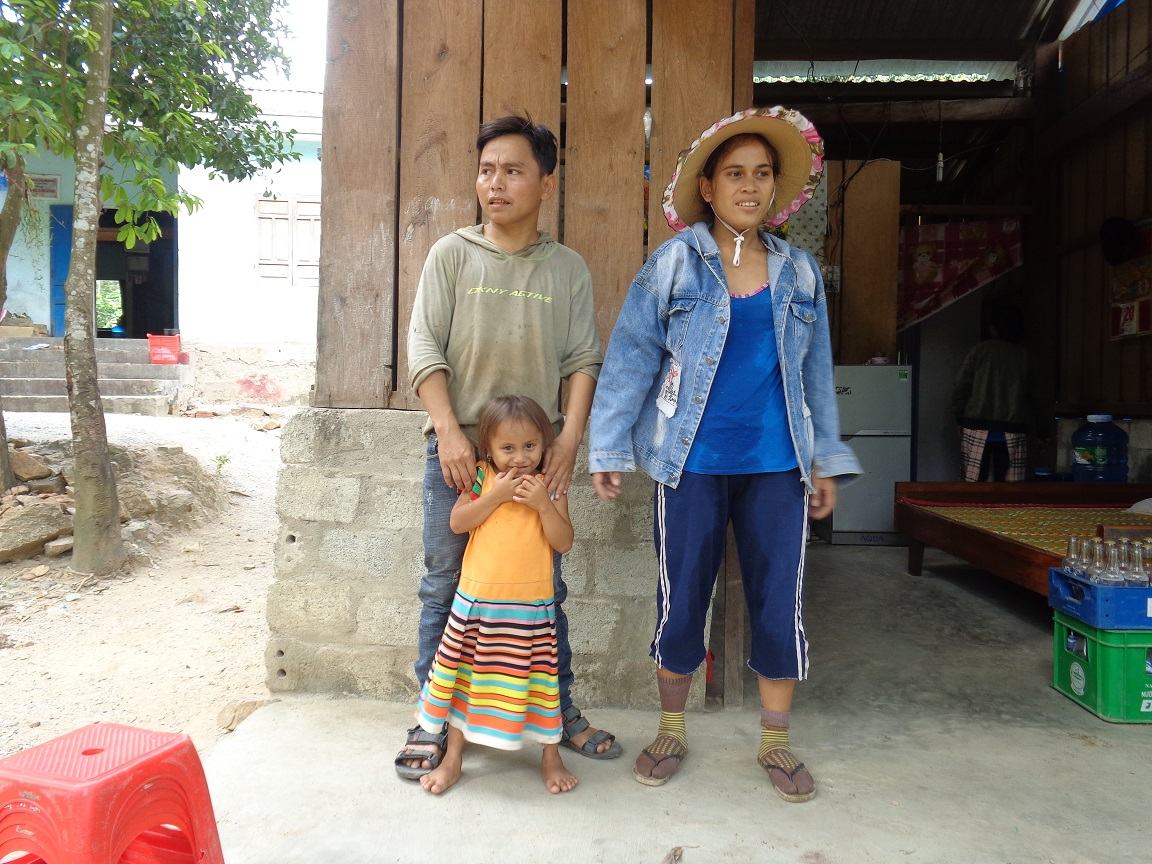 We found our life in a dead end because our daily life was already difficult, now our 3 children all had disabilities. My husband and I felt helpless and wanted to give up. We thought that it was enough to just take care of the children, and it does not matter they can study or not. Since Thanh My Primary School participated in the project of VNHIP*, we have very different thoughts. The project and the school have supported my family and other families that had children with disabilities in many aspects, both physically and mentally, to help the children learn and integrate better in the community.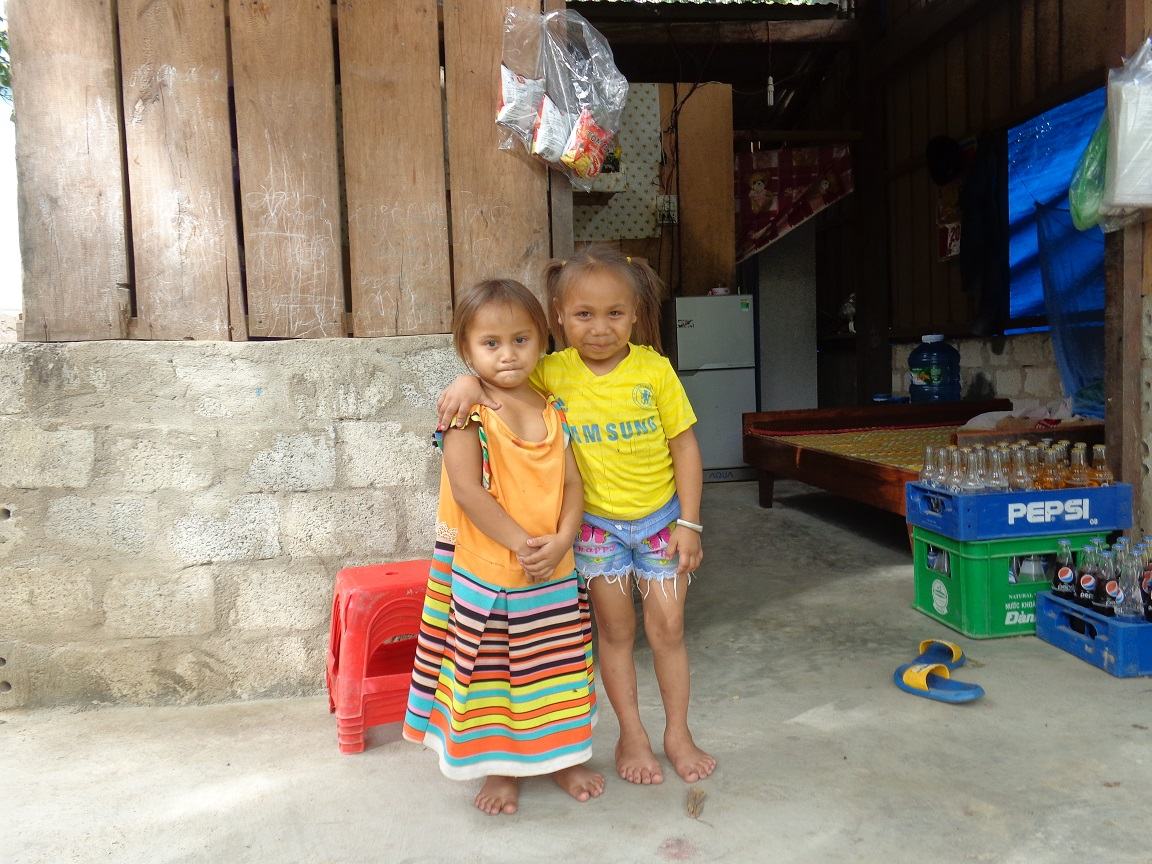 My daughter Hanh became more interested in going to school, and she has more friends at school. At home, she is willing to study and does homework on her own. She really likes the study desk and lamp provided by the project. The teacher also assessed Hanh's academic performance and it was better than before. Especially, since participating in extra-curricular events and activities, Hanh has become more active and sociable. The school, teachers, parents and other children no longer discriminate against our children. They now care and understand more about our situation.
My husband and I are grateful to the project, the school and the community for taking care of our families, other families in similar situations and underprivileged children like Hanh. We feel we have to be more responsible for our children, so we always try to join our children in events for students with disabilities at school, attend training courses for parents organized by the project. Thanks to that, I also learned useful knowledge to help support my children at home. When the community care for my children that much, we cannot abandon them like we used to do. We need to make more efforts.
*Vietnam Health Improvement Project, Quảng Nam Province, Vietnam