In April 2022, RCI staff had the opportunity to attend master training course on "Guidance on Integration of SRHR in Educating, Counseling and Supporting for Youth with Disabilities" within the framework of project Body Talk.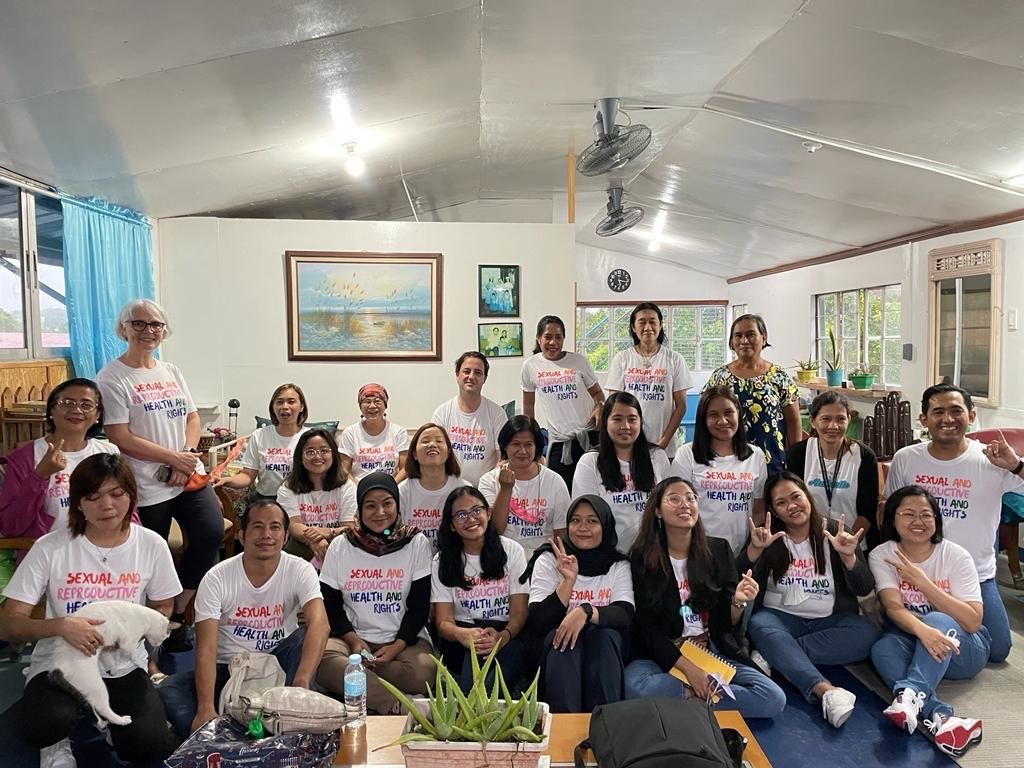 Participants of the course
For the first time after more than 2 years of travel restrictions due to the COVID-19 pandemic, the training course was held directly in Manila, the Philippines with the participation of 15 trainees from three countries: Vietnam, Indonesia, and the Philippines. The main lecturer of this training course is Mr. Yuri – an expert on sexual and reproductive health at Rutgers organization (Netherlands) – which is responsible for providing technical support for BodyTalk.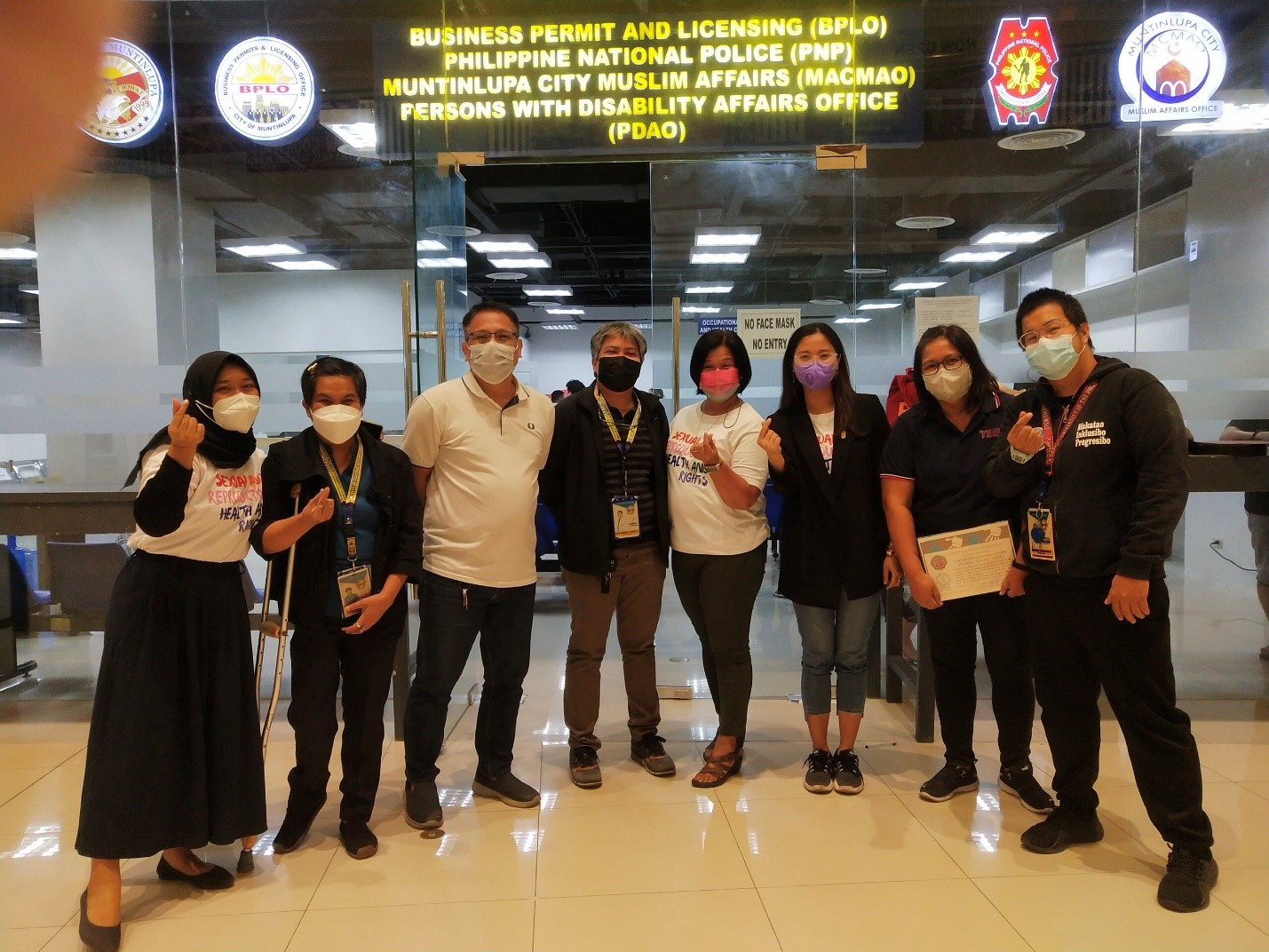 Visiting Organization of People with Disabilities in Mutinlupa city
During the training session, all participants discussed and exchanged knowledge, skills, and experiences with others as well as practiced some related techniques. The topics included: coordinating training course on the topic of Sexual and Reproductive Health (SRH); conducting photovoices; and guidance on how to start a conversation about sex education as well as some tips when discussing and sharing about this content.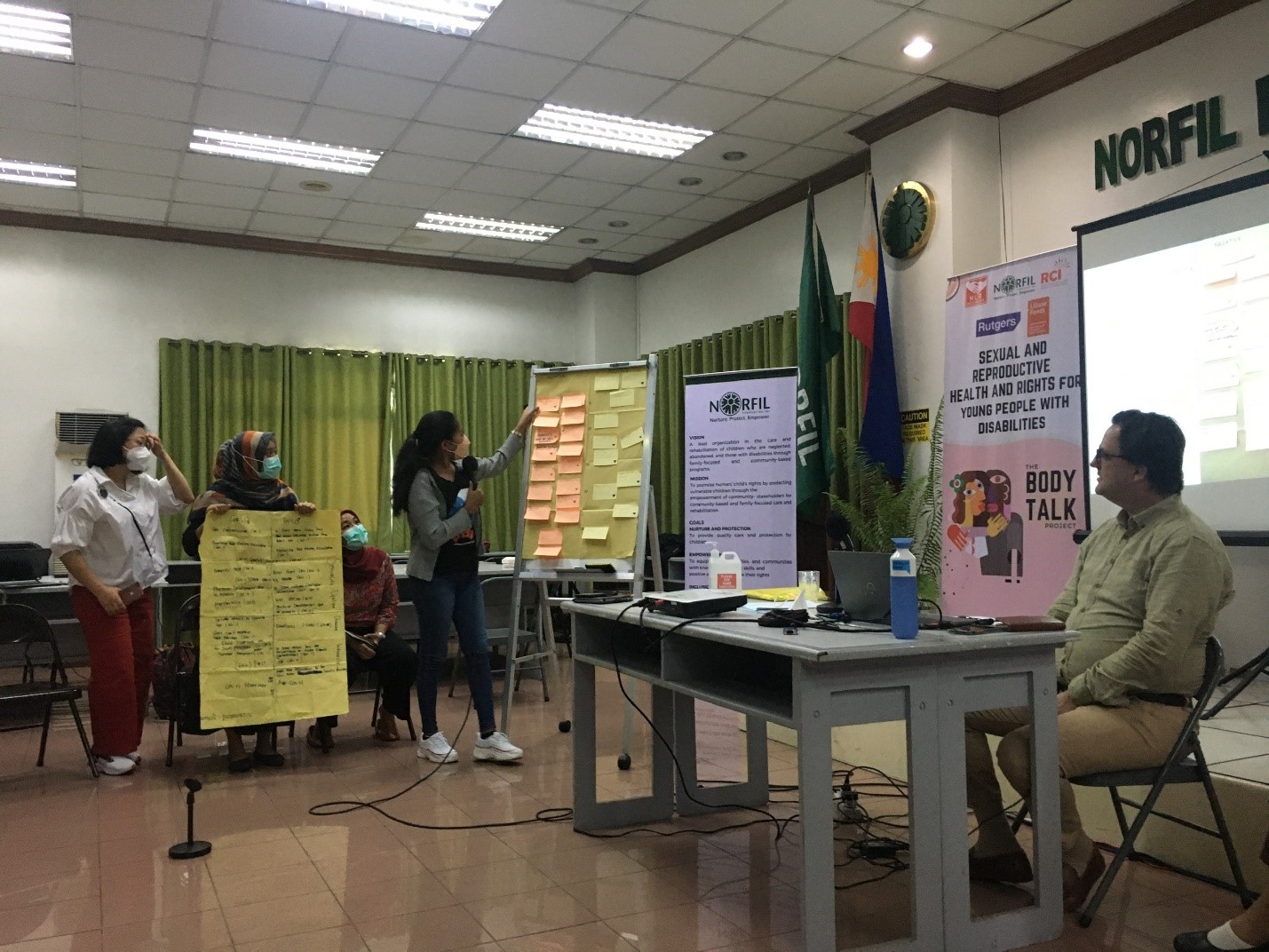 Presentation of discussion results by Indonesian group
At the end of the training course, the representatives of 3 countries and the donor – Liliane Fonds had the opportunity to discuss and summarize the key ideas, and establish plans based on the results obtained in the training session. In particular, RCI will share the information as well as knowledge gained from this training session to teachers and health workers of the three project provinces in May. Hence, building the capacity of the core force will contribute to the achievement of the goals set by the project.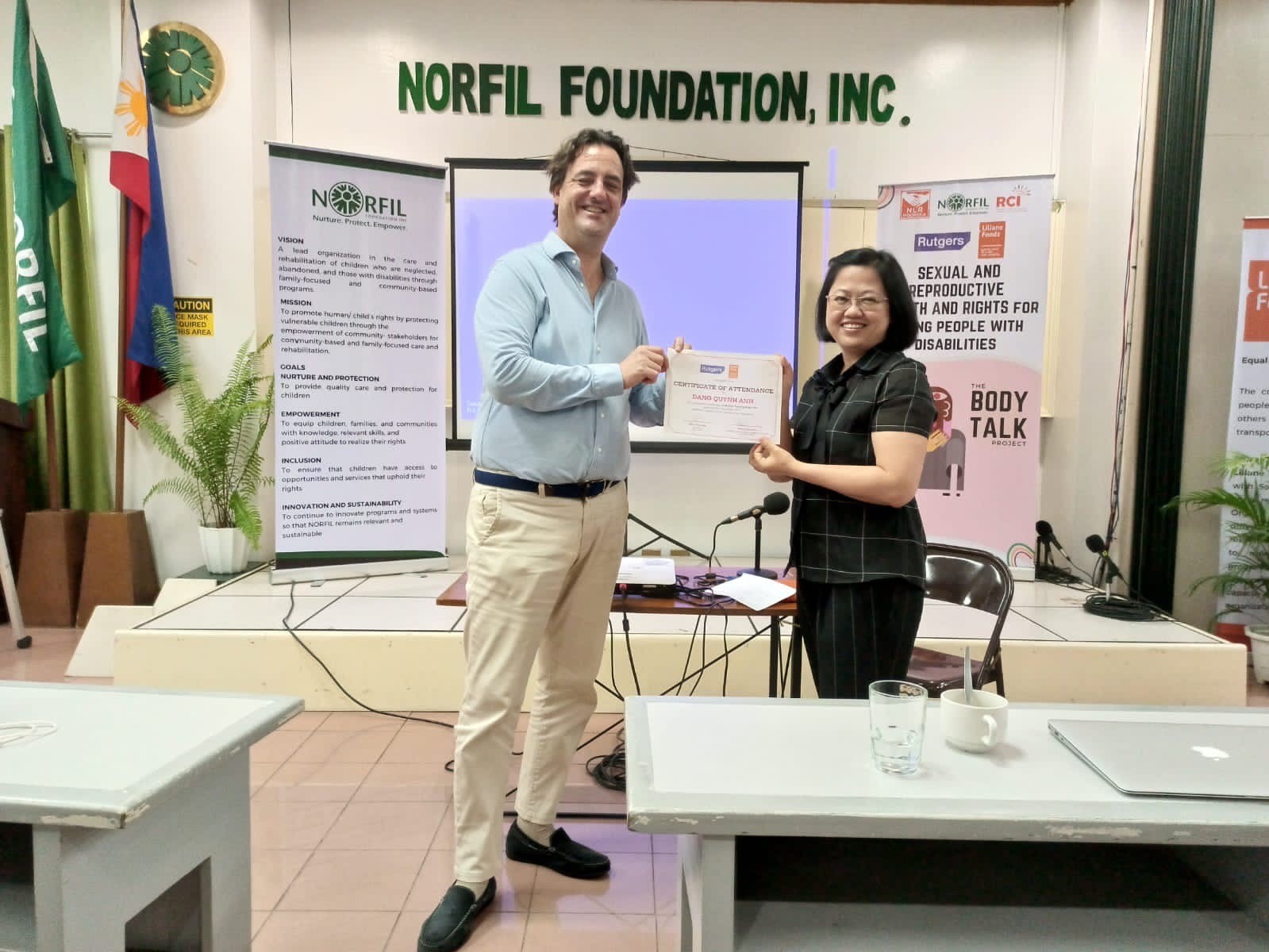 Yuri (lecturer) awarded certificate of completion to RCI members
---
For more information about the project, please access our website at this link: RCI.NLR or follow our facebook page at this link: Research Center for Inclusion