At the review meeting of the project Inclusion 1 taking place on August 4-5, 2022 in Hoi An, RCI/AAI had conducted a very impressive presentation on the achievements regarding 4 following activities:
Establishing a multi-disciplinary team
Organized screening examination for 1,471 people with disabilities
Training for commune staff and physiotherapist teams
Provide rehabilitation services
RCI's video impressed all guests and received praise from partner organizations as well as donors. In the future, RCI and AAI hope to contribute more to the social inclusion of people with disabilities.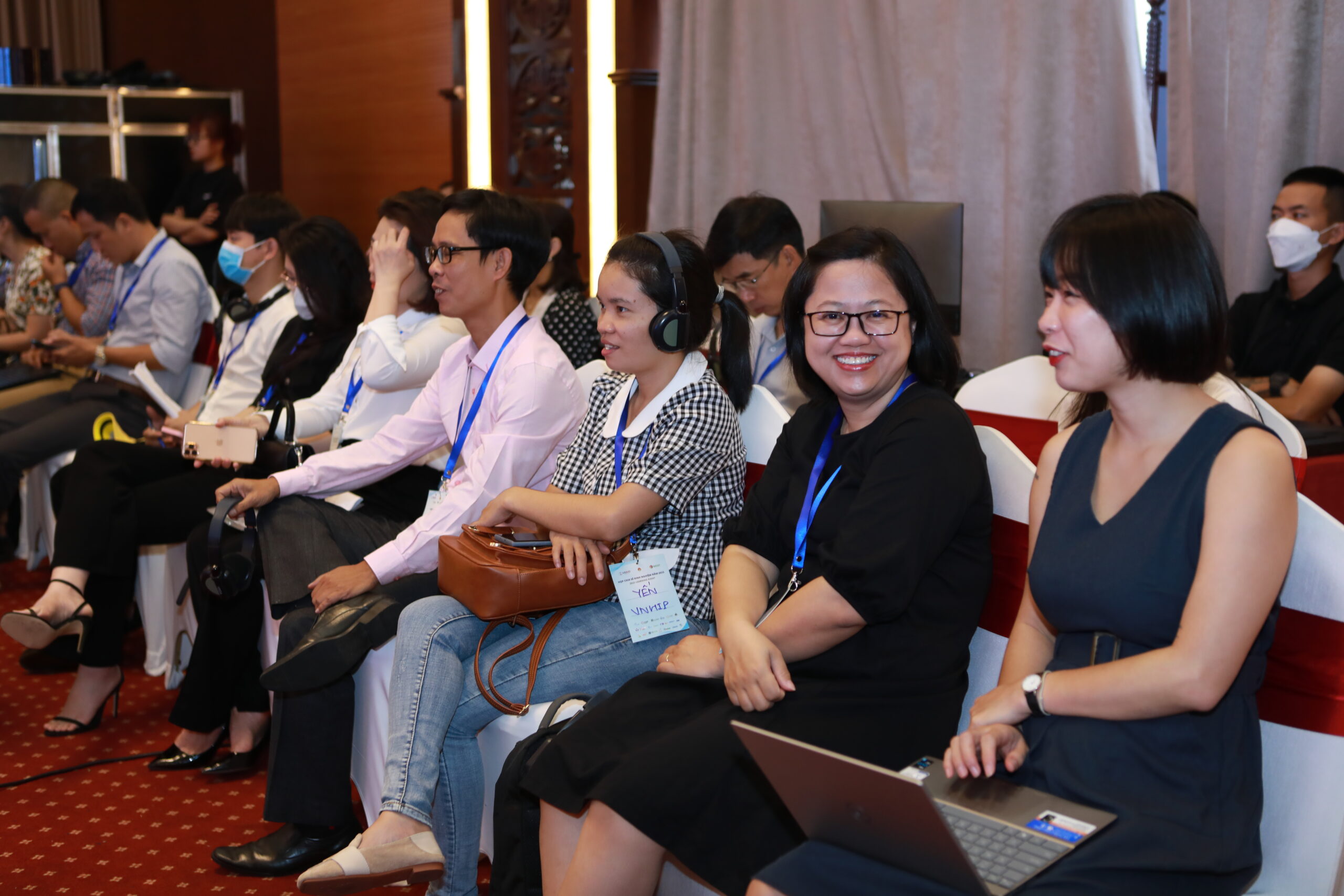 Project Coordination of RCI – Mrs. Quynh Anh with a "stunning" smile
And now, we present you the video that surprised the audience and donors of the project. 
For updated information about Inclusion 1 project, please follow our Facebook Page in this link Facebook, or follow our website at this link: rci.nlr